If you are using Android Mobile, then definitely you have used Google Maps for Navigation purpose. Google Maps has an important feature to Download or Save Offline Maps, So that you can use navigation in absence of Data Connection Availability. However Offline Maps do not have satellite view, and they will expire in 30 days, in case you do not able to re-download maps within 30 days. Today we will tell you how to Download or Save Offline Google Maps.
How to Download or Save Offline Google Maps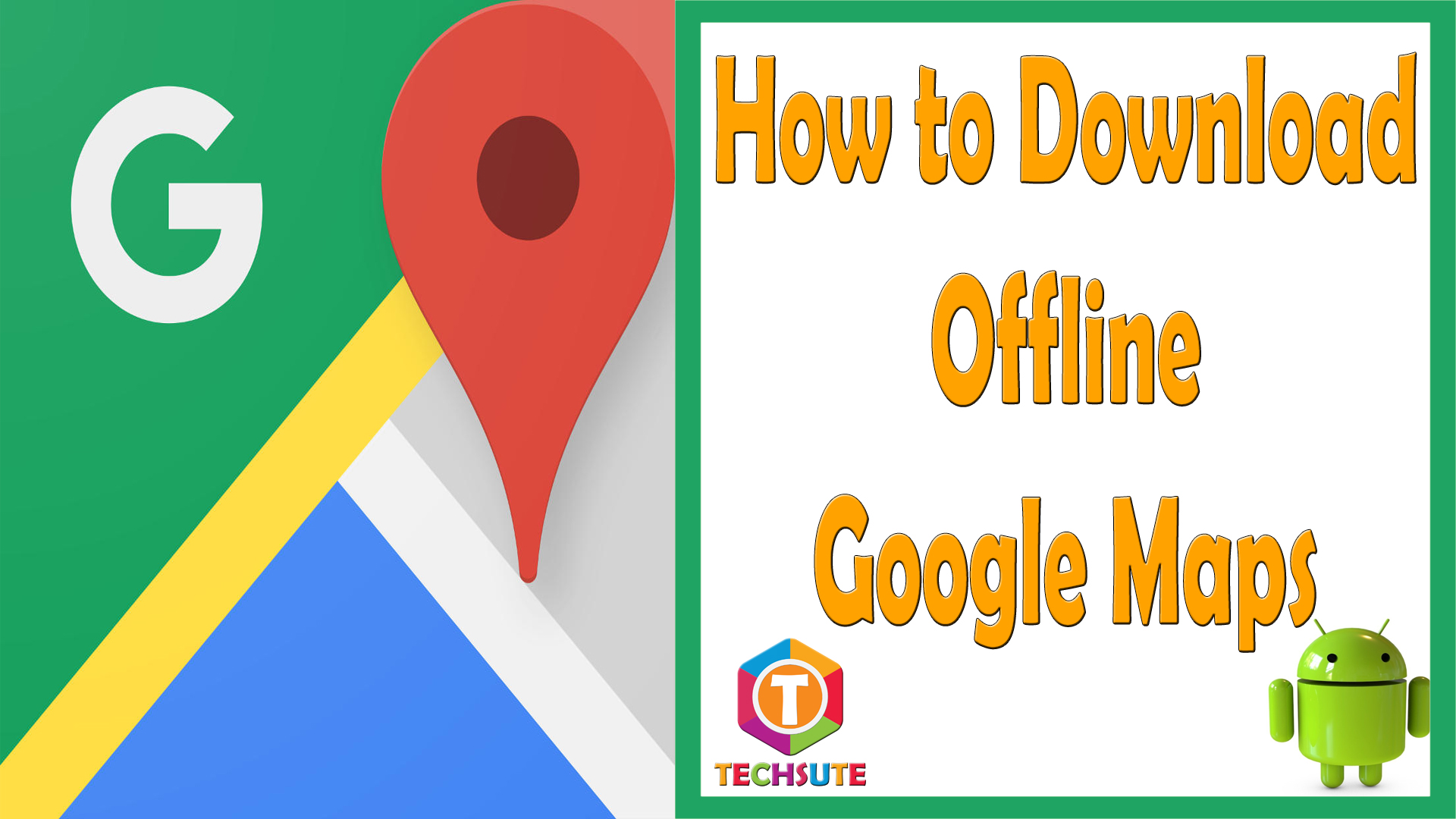 First Open Google Maps
Then click on three horizontal bar or Menu option in Top Left Corner.
Now Scroll Down, and Click on Offline Areas. Here you can see your previously downloaded or recommended maps.
Now click on Blue circle with plus sign to Download New Maps.
Now select your desired Map Area to Download.
After selecting area, click on Download button.
Now Name the Area to Download, like I have mentioned "Test" here.
Then your offline Map download will start.
Now After download you can search location according your requirement, But keep in mind that you can't get directions offline but you can look at previously saved maps.
You can also watch below video to learn How to Download or Save Offline Google Maps.