With increasing work pressure and advancing life style, the expenses of each and every person are increasing. All the things on earth are becoming very expensive. There is hardly anything called cheap. These expenses need to be tracked on a regular basis. Here are the best Android Expense Tracking Apps that will help a lot.
5 Best Android Expense Tracking Apps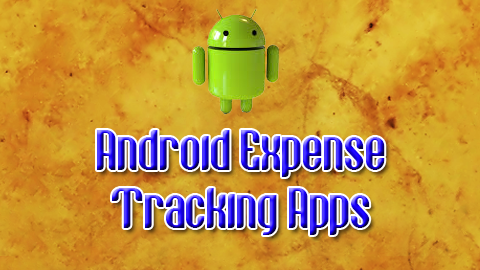 All the apps discussed above are the best five Android Expense Tracking Apps. These apps have been rated by the users as the best one. The apps will let the user manage and track his or her expenses efficiently. Thus the user can reduce his expense and making savings through them too.