We all love taking photos with our mobile phones. Smart phones nowadays have powerful camera which makes the photo capturing experience better that ever before. But not everybody is a pro in photography. And it is not possible to take perfect shots all the time. In such cases photo editing softwares come in handy. Here is a list of 5 Best Photo Editing Apps for Mobile Phones available in the market.
5 Best Photo Editing Apps for Mobile Phones
Photoshop Express
Adobe Photoshop is a world famous photo editing software. Now its mobile version is available for free across all operating systems. Called Photoshop Express, it is a handy app to give easy re-touches to your snapshots like cropping, color adjustments etc. Photoshop Touch is also one of the Best Photo Editing Apps for Mobile Phones.
Pixlr
Pixlr is a renowned website that allows online photo editing. Pixlr Express is the free mobile app brought in the market by Pixlr. Apart from cropping, resizing and red-eye reduction, Pixlr Express lets you choose various effects, borders and overlays to improve any photo.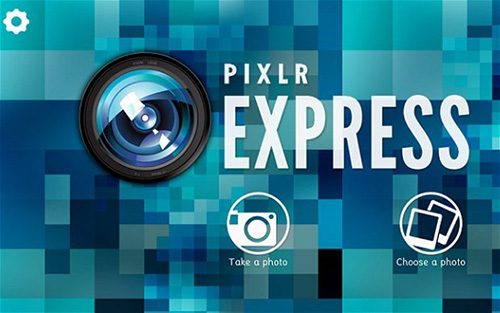 FX Photo Studio
FX Photo Studio is a highly popular photo editing app used even by professional photographers. It is a paid app (price – $1.99) and comes with almost 180 effects. Instant photo editing like color adjustments, resizing and cropping are already present. What's extra is that you can add photos with different filters. What's more, you can share your photos to Facebook, Twitter, etc.
The three apps mentioned above are used for serious photo editing. For fun editing, the next two apps are most appropriate.
PhotoFunia
As evident from the name itself, PhotoFunia lets you put funny effects on your picture. You can put your photos on a billboard or tweak your face in the photo to look like Mona Lisa. This app allows editing photos that are kept in cloud storage.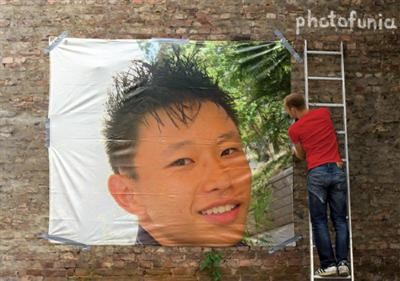 PicSay
There are two versions of PicSay. The Lite version is free and lets you do basic yet fun editions like coloring your picture, add borders, titles and cool templates and effects like mosaic and distortion. The pro version is a paid version and lets you get your hands on many other tools, stickers etc. You can also selectively make your picture black-and-white in the pro version. Not only that, you can apply effects like cutting your picture's head and add another head instead. PicSay lets you share your funny, edited pictures to Facebook, Twitter etc. from the app itself.
So basically these are the 5 Best Photo Editing Apps for Mobile Phones. Some apps are fun while others are for more serious editing. Decide what suits you, download that app, install it and edit your snaps to your heart's content.