Apple iPhone is most loved and best-selling mobile in past few years, it is a trend setter device. There are Tons of Apps available in the Apple Store. But it is hard to find best iPhone apps among all available apps, So in this article we will tell you Top 10 iPhone Apps of 2013 or 10 Best iPhone Apps of 2013. We have not included regular apps like Facebook, Evernote, Twitter, Gmail etc. in the list, because every mobile user know about them, so we are going to describe Top 10 iPhone Apps of 2013 or 10 Best iPhone Apps of 2013 excluding general Apps.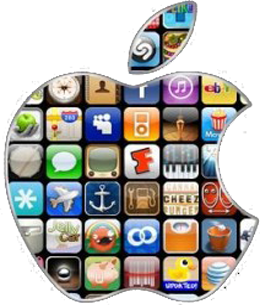 Top 10 iPhone Apps of 2013
1. Repix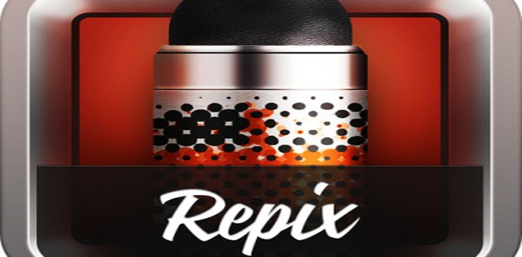 Remix your pictures using paint brushes and a photo editing suite. Make comedy moustaches with pinch drawing and zoom for adjusting brush size. Add more detail to your photos with new editing tools and additional brushes. You can also buy more brushes and can also upload images directly from the Camera Roll or Facebook and then share your edited images via Twitter, Instagram or Facebook.
2. TruxMap Lite
Planning for US road trip? Truxmap offers you a live map of food trucks across 34 cities. You can zoom and locate your appetite killer targets like greasy burgers or gourmet treats in no time and you will be eating like Adam Richman, the star from Man vs Food.
3. Wood Camera – Vintage Photo Editor
A new photo filtering app for iOS which makes your camera and pics a lot more. Capture real-time images via the in-app camera with different lenses or simply upload pics from Camera Roll to the app and use a bunch of frames with exciting editing tools to bring out that vintage look. Share your vintage images directly to Instagram with one-touch sharing.
4. RBS Six Nations Live Challenge
Prove it if you think you know rugby. Just take part in a live quiz during every Six Nations match via the Live Challenge app. It will ask interactive questions about the latest live match and it can win you the match ball from a Six Nations encounter. You can also tweet directly from the app and see the tweets from a number of rugby experts as opinions.
5. Jam.It
You are a guitar player or a drummer or singer or can play any instrument? Jam with your fellow band mates or friends and create and record your music as this app lets you to laying down the tracks and design them just as you wish by adding an instrument, singing or adding loops and samples. You can also share your music over SoundCloud and Dropbox and check if you can hit the top of the Jam.It charts.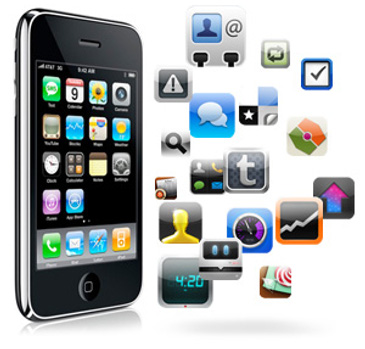 6. Get Glue
Are you a TV lover and want to discover or chat about new shows? Get Glue app is the ideal application which offers personal advises of programmes which you will find a lot more entertaining and interesting. You will also get information about what other Get Gluers are being tuned into.
7. London: Coffee Guide
Track down the finest coffee places within your walking distance via this app which includes maps, expert reviews and social gubbins. You can make a top 25 list that will allow you to get access to information even if you are offline and the best part is it will only guide you to those places that are still open.
8. Mothercare
With a simple shake of your Smartphone you can generate a database of baby names with meanings and a pregnancy guide week-by-week. This app also having a barcode scanner which is essential for parents and for getting in-store information about wet wipes and hard liquor.
9. Bloom.fm
Bloom.fm allows you to discover new songs or tune into your favourite radio station with just a touch. On demand listening feature makes it more exciting as it boasts a 16 million music catalogue. Make monthly subscriptions to store tracks on your phone and enjoy as much music as you want.
10. Story
Share your inner most thoughts on the web. This app makes blogging super easy with user-friendly controls and you can also browse through recipe/travel reads if you are looking for inspiration.