Operating Systems like Android, Windows and the iOS are improving their user interface and everyone likes to utilize them. The Android is ranking top of everyone and most of the users across the world use this OS. In this article we are going to know the methods needed to Install Android Games And Install Android Apps On Windows Computer.
How To Install Android Games And Install Android Apps On Windows Computer
BlueStacks App Player
There is software available on the internet named as the Blue Stacks. Software Engineers have worked hard to provide users the benefit of using android apps using this software. This is a type of software which creates a base for users to access everything available on the Android Play Store and run them on their PC. Those who get addicted to the software available in Android phones and want to use on their PC this app is specially made for them.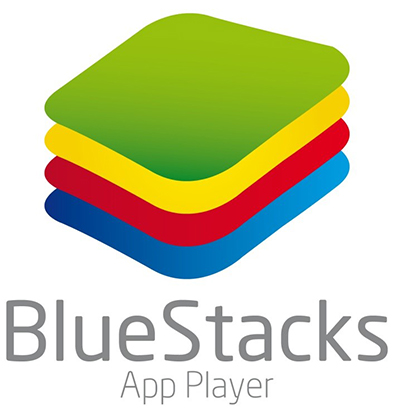 This software needs to be downloaded and installed on your PC or laptop. First log in to the home page where this software is available and from there it has to be downloaded. There will be an option available to you as "Download now" on the web page. Click on the writing and it will download the software so that it can be installed on your Windows PC. Those who are Apple users and have their PC using Mac, you will get another option written as "Download for Mac". All those users need to click on that and download the app for Mac. After the download completes move on to install it on your PC. This will take some time as the software takes a few minutes to get installed on the Computer.
After Installation
After the installation is complete you will need to open the application and there you will find options to install android apps from three different places. Out of these its best to install the apps from Play Store as it is safe also from any type of virus or malware. On installing a few apps you will be able to enjoy interesting apps like Watsapp messenger and play interesting games like the Subway Surfers, Angry Birds and etcetera.

Conclusion
The software Bluestack is the main thing which is needed by users to Install Android Apps On Windows Computer. The above methods need to be followed in order to enjoy the Play Store contents. Hope article Install Android Games And Install Android Apps On Windows Computer was of help to you. Stay in touch for more information related to this topic.