It is very difficult to choose a camera for oneself. There are lots of companies exist in the market. All the companies are trying to prove themselves as better brand. Almost all the companies are giving awesome discounts and captivating offers. But a person cannot buy all the brands. He or she has to choose between so many brands of camera. So how can he or she sort of is the main question. Compact Camera vs DSLR is a common confusion. Here Point and Shoot Camera is referred as Compact Camera. The basis of sorting out has to be understood first. First and foremost the customer has to realize on what purpose is he or she going to buy the camera.
How to Choose Best Camera – Compact Camera vs DSLR
Purpose of buying should be understood:
If it is for the brand name only, then he or she has to spend a huge sum only for possessing a camera of best brand name. The camera may not be that fruitful, but only for the brand name, he may have to spend lots of money. There may be another type of customers who are willing to buy cameras having great zooming power but of average megapixel. These types of cameras are difficult to find out. Hardly few such products are released by the companies. Generally the cameras which have high zooming also has high megapixel. Then the cost will also go up.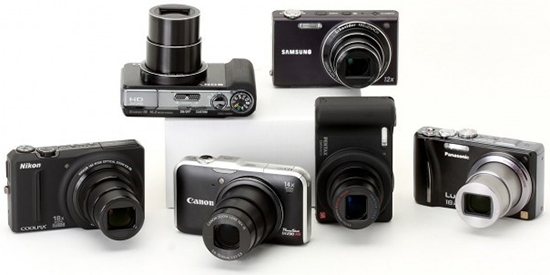 Internal specifications of DSLRs:
But the customer may not need that much high megapixel. Compact Camera vs DSLR is like horns of a dilemma. There is another type of customers searching for DSLRs with large focal length. These types of customers are very specific in their choices. They turn out to be the professional photographers. They will judge lots of factors while buying a camera. They will check the shutter speed of the camera. Higher the shutter speed, greater is the price. When the shutter speed is higher, it can capture images very fast.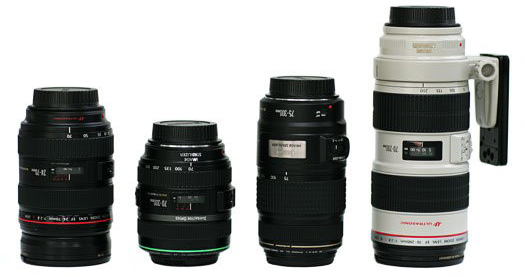 DSLRs are meant for professionals generally:
DSLRs have many other specifications. It involves the aperture to light as well. It is also known as the exposure. This exposure is a vital factor in photography. Exposure brings many differences. Even a sunny day can be made into a cloudy day by reducing the exposure. So people should know how to handle this exposure. It is not that easy to control. Experts can only use it in the correct way. Compact Camera vs DSLR is a question which always comes up while buying a camera. The choice must be understood and the purpose of buying must be realized.