There are awesome tablets in the market these days. All are better than one another. There is a tough competition going on between the various companies of tablets. HP has launched the new tablet in the market. It is known as the HP ElitePad 900. It is one of the best tablets so far in the market. Lets discuss HP ElitePad 900 Features and Specifications.
HP ElitePad 900 Features and Specifications
Basic features:
This new tablet has got superb features and advantages over the rest of the tablets. The HP ElitePad 900 Features include the large 10.1 inch capacitive display having 1280 X 800 pixels. This screen size is perfect for watching HD movies, playing high graphics games or online streaming without lag problem. The menus and options will have clarity on this large screen size. The screen permits multi touch also. The HP ElitePad 900 includes the 32 GB internal storage space capacity. The memory of the tablet can be expanded with the help of micro SD card. Large number of apps and files can be stored on this device as it has a large storage space.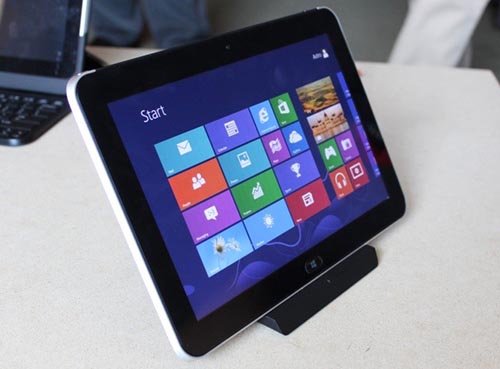 Special attractions:
The HP ElitePad 900 has Bluetooth 4.0 and Wi-Fi. The HP ElitePad 900 Features also include a high resolution 8 MP camera of the ElitePad which can take pictures at 3264 X 2448 pixels resolution. The tablet can also perform video recording at 1080p. The tablet is equipped with an LED flashlight also, so there would not be any problem to take pictures at dark. The HP ElitePad 900 Specifications take into account the OS platform of the device. This is a Windows 8 based tablet. It has got Windows 8 OS and the version on this device is 32 bit.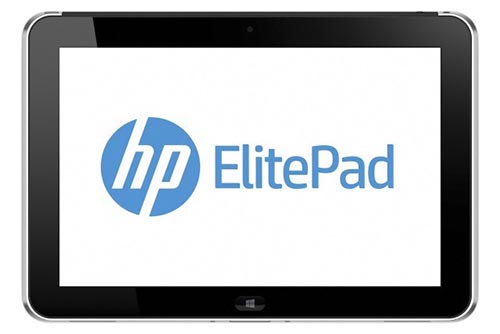 The add-ons in this device:
The processor of the device is of Intel Atom Z2760 having a processor speed of 1.8 GHz. The type of battery in this device is Li-Ion. The other HP ElitePad 900 Specifications are a corning gorilla glass 2, security manager, credential manager, password manager, computrace, sparekey, drive encryption, HP BIOS settings, and a device access manager with Just in time authentication.

Best tablet in market at present:
The HP ElitePad 900 Price is meager compared to the features. Critics have rated this tablet well as an outstanding one. This is one of the best budget tablets in the market. Customers have started liking this tablet. This tablet is available at HP ElitePad 900 Price of Rs. 43500 which is optimum.