With days, the expense of people is increasing rapidly. O Henry said in one of his stories, "Expenses are always higher than expected". But this expense needs to be tracked. If one can track the expenses, he can reduce the expenses too. There are many Expense Tracking iPhone Apps which help to track the expenses.
5 Best Expense Tracking iPhone Apps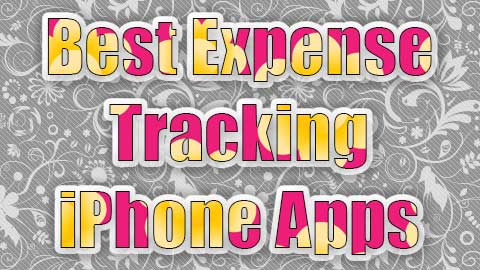 All the above apps are very useful and are one of the best Expense Tracking iPhone Apps. These apps help the users to keep track of their expenses. By doing this, the user can see whether his or her expenses are going beyond limit or not. Thus the apps are really useful.