The Google Now gained its popularity quite recently, 2 months ago. However, it was initially restricted only to the US and the UK. Now, we all know that there is no dearth of jail breaking techniques, and, by following some simple tips, you can easily Enable Google Now outside US on iPhone. Read on, for sound information regarding the same.
How to Enable Google Now outside US on iPhone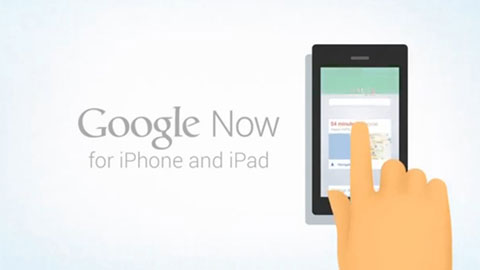 Guidelines for beginners
No! You actually do not need a jail-broken apple device in order to enjoy the benefits of Google Now. In order to enjoy the advantages of Google now, you have to ensure that the iPhone or iPad used by you has its country settings changed. This changed country setting, will enable you to enjoy the maximum and most varied advantages of your Apple device. Yes! You can enjoy the complete benefits of Google Now by simply changing your chosen settings.
Change your iPhone/iPad Settings
Now, if you are unaware of changing the country settings, simply tap on the settings option on your Apple device. After this, select the option called 'General'. Following this, you have to tap on the 'International' option from where you can select your chosen region format. Select either the US or the UK in order to install and enable Google Now outside US on iPhone and iPad. Initially you will have to launch the search app designed for Google from where you will have to download the Google Now, accordingly.
Minor Changes on your device
After launching the Google search app and installing the Google Now app, you will notice a changed number setting. Yes! Your number pad will change as soon as you change your country. However, this is pretty less compared to the numerous advantages Google Now offers you with. If you feel uncomfortable with the changed number settings, you can easily revert back to the old option. However, with Google Now's amazing benefits, it is actually not recommendable to do so.
Google Now; a lucrative alternative
Google Now is indeed a pretty lucrative alternative, compared to its contemporaries. The map provided here is highly proper and apt which easily compensates the faulty and improper maps of Apple. The voice controlled feature adds to the benefits of this application.
With the varied benefits it offers you with, it is definitely a wise decision to use the Google Now app. And now, you can easily Enable Google Now outside US on iPhone by following the simple and user-friendly guidelines. This is indeed an extremely beneficial app, thus, get this installed on your iPhones and iPads today.