Whatsapp is indeed one of the most popular messengers among the smart phone apps. Each Whatsapp account has a MAC (Media Access Control) address which is a unique one. It changes with the change of device. People can Spy other Whatsapp Account if he or she can get the MAC address of the other's account.
How to Spy other Whatsapp Account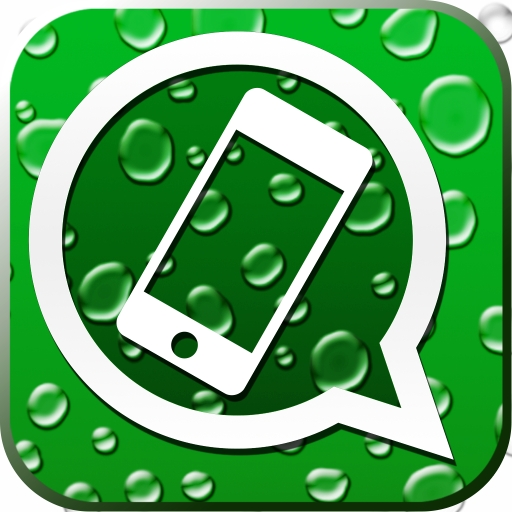 Requirements:
Procedure:
These ways vary with the OS of the phone.

For android, one must go to Settings and then About Phone. The Wi-Fi MAC address on the status is the address.
For iPhone, one must go to Settings, then General, then About and then the Wi-Fi address.
For Windows Phone, first Settings, then About, then More info and the MAC address.
For Blackberry, first options, then Device, then Device and Status info and the WLAN MAC.
Now open the Terminal App and follow this link to spoof the MAC http://forum.xda-developers.com/showpost.php?p=20172118&postcount=1.

Now the Whatsapp needs to be reinstalled on the phone and the phone number to be given.
After the verification process is done, the users can Spy Other Whatsapp Account without that other person knowing anything about it. This process is very useful at times.
There are many times when some people harass others or spread rumors about others. Here is the way to deal with those problems when one can literally catch someone red handed. So all the procedures must be followed to Spy other Whatsapp Account and thus many serious problems will be solved.