Passbook is an amazing tool offered to the iPhone users. It stores all types of things like the boarding passes as well as the gift cards or many more. But the app store for iPhone does not have much app that is compatible with the Passbook. Here are few best Passbook compatible iPhone apps.
5 Best Passbook Compatible iPhone Apps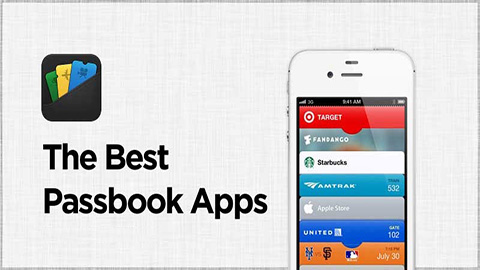 The above apps are the best five Passbook compatible iPhone apps available in the market. People hardly know about the utilization of the Passbook compatible apps, but it is indeed one of the best tools ever provided by Apple. All the above apps are absolutely free of cost for the iPhone users.