Throughout the last few years, android phones have turned out to be a 'hot favorite' for many individuals. The main reason behind this is the smart features of the phone, coupled with the intriguing and innovative apps. In fact, the sketching apps offered by Android redefine innovation and brilliance. 5 Best Android Apps to Sketch Images are mentioned in the text below; read along to garner a better idea about it.
5 Best Android Apps to Sketch Images

DoodleDroid is perhaps the most popular sketching app offered by Android. This app, has eventually gained its popularity, due to its smart and user friendly features. In fact, anybody and everybody can use this app for the purpose of sketching. DoodleDroid offers you with brushes which look exactly like the real ones coupled with an amazing texture for brushing. To add to these advantages, this app also has features to zoom, edit, redo or undo an image. Again, you can also share your drawings on the social networking websites with the help of this application.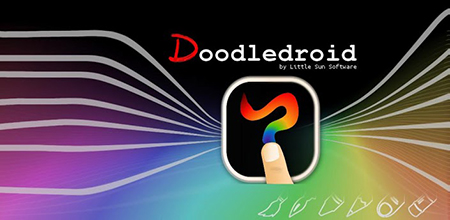 If you dream of mastering the art of drawing and designing, then, FrescoLite is the ultimate and most appropriate app for you. This app presents numerous features which are really very effective for budding designers and digital painters. In fact, FrescoLite offers you with the best color smudging techniques which you actually cannot experience in any other contemporary app. With this application, you can blur, sharpen or even emboss your creation. It allows you to experiment with the color palette by playing with the colors or by merging, changing or adjusting it.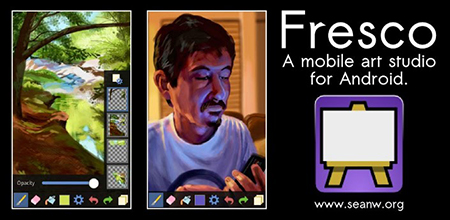 Canvas pro is a suitable app for all those individuals who have chosen digital painting or designing as their profession. The app offers you with some of the most prodigious features which allow you to edit your picture, burn it or even smudge it. In fact, the amazing selection tool along with the multi-touch zooming features make your creations all the more brilliant.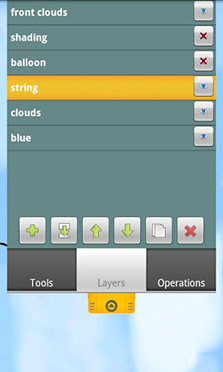 Sketchbook Pro is an app created by Autodesk which comes along with some amazing and 'smart' features. Professional illustrators might find this app pretty useful with its myriad features which offer similar advantages like the desktop ones. In fact, Sketchbook Pro is sure to lure you to sketch stuff you always wanted to.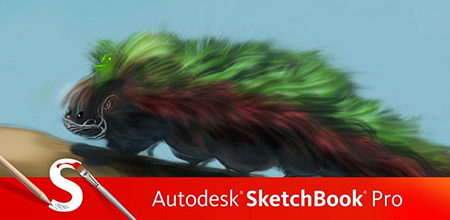 Sketch Guru is another highly popular app for android which allows you to turn your Android Phone to an entire sketchbook. This app is pretty useful for quick sketches. The intuitive paintbrush, varied brushes and erasers, amazing color picking facilities, movie mode, pinch to zoom in and zoom out mode effectively makes it a must have for all budding digital sketchers. This is one of the Best Android Apps to Sketch Images.
If you like our post 5 Best Android Apps to Sketch Images, please share with your friends.