In today's era, there are many art and drawing enthusiasts who enjoy spending time by digital sketching. Yes! Digital Sketching is a pretty normal stuff in today's generation, where individuals sketch, color and finally publish their digital sketches online. Now, if you are a digital art enthusiast, and, if you own a windows phone, then, read the text below to know about Best Windows Phone Apps to Sketch images.
5 Best windows Phone Apps to Sketch images
Yes! 'Draw' is a pretty popular Windows sketching app, which is best compatible with Windows 7 phones. The app is entertaining and enjoyable simultaneously, and, this feature itself helps it stand out from the rest. You can create pictures simply with your fingers and can effectively use them for the purpose of entertaining your friends and loved ones. 'Draw', allow you to paint with multiple fingers, with your favorite colors. It also allows you to incorporate animated fillings, innovative backgrounds and entertaining sounds to your creation. You can edit, undo or clear your creations and can also improvise it, just the way you want.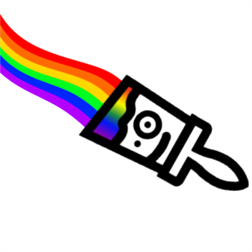 Sketch is indeed a smart choice for all the drawing enthusiasts. This app allows you to draw exactly like the way you do on 'sketch' on paper. You can sketch color in Gray or color sketch. You can also adjust intensity, outlines, brightness and contrast. Hence, use this app to enjoy the best drawing facilities from a windows phone.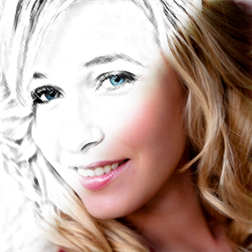 Sketch it; A must have for beginners
Sketch it is indeed a smart choice for all the beginners who wish to master the art of digital painting and deigning. This app comes with a wide variety of user friendly features. It enables you to choose your favorite brush for painting without baffling you. You can also alter your brush opacity, texture or size, redo or undo your sketch, zoom or pan it and even change the background color of your entire sketch.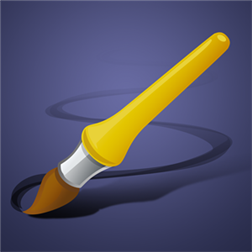 DoodlePad is indeed an intriguing and innovative app designed for Windows Phone Operating System. This app enables you to configure the brushes according to requirements and finally choose the one which best suits your purpose. The program can be customized by using and replacing innovative color palettes.
Moleskine is an amazing app designed to work with windows phones. It works pretty well and enables you to draw, edit and resize your images by simply using finger tips.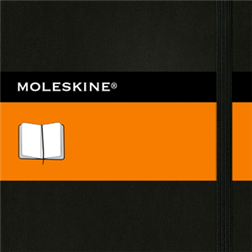 Hope you like our article 5 Best Windows Phone Apps to Sketch images, Please share your Best Windows Phone Apps to Sketch images.