In this modern era where technology is everywhere,  it has made our lives wonderful. Smartphone applications are designed in such a way that you can earn some extra money from anywhere. It helps you to cover the basic Smartphone bills which you send your hard earn money. Stated below are the ten apps which will help to make money Online using Smartphone.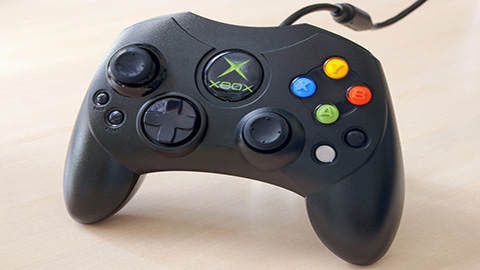 10 Ways to Make Money Online Using Smartphone 
Shopkick:
Shopkick is a website which pays you for shopping whether you are really buying anything or not. The main idea is to walk with your Smartphone which in return the company gives you "Kicks" which can used for buying gift cards. Just download the app and you are ready to go.
Swagbucks:-
Swagbucks ask to participate in polls and doing online searches and in return they provide you points. These points can be used to get money.
Checkpoints:-
Likewise shopkick, you can download and install checkpoints in your Android or iPhone and avail the benefit.
Gigwalk:-
This is one of the most interesting apps where you can perform different types of task. They will provide you with different types of tasks such as delivering items, performing testing of mobile applications, mystery shopping, taking photos and many more. It can be regarded as "Mobile Work Marketplace" where the payment is about from $3 to $90 for every task. These services are available in all other US metro cities. Performing such tasks you can easily make a thousand dollars in a week.
Easyshift:
Similar to Gigwalk, this app can easily make you a few bucks every day. The main task is however of recording a price or taking a shot.
Jingit
This new app is however different from above stated apps. In this, you have to simply take survey or watch a commercial ad. It is one of the easiest job which can do while having a cup of tea or during lunch.
Ibotta:
This app is rather simple. This is something like a cashback app which helps you to get money for buying from the grocery store.
Cash King:
It is one of the easiest ways to make money online using Smartphone. Here you have to watch movies and get paid for the time you have watched the film.
Mintcoins:
Like other apps you have to watch or write reviews in order to get paid.
iPinion
This app helps you to earn money by making survey for survey companies.
The above stated apps are available for both Android and iPhone which helps to make money online using Smartphone. These are highly rewarding and fun which can be done anytime anywhere. So why don't you try these apps?