All android smart phone users were very happy to know that from now onwards, Xbox controllers can be attached to the smart phones having Jelly Bean OS. People who love to play games but did not have proper gaming systems were very much benefitted to Use Xbox Controller On Jelly Bean.
How To Use Xbox Controller On Jelly Bean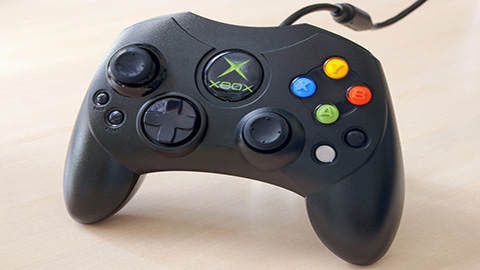 Requirements:
Android is a leading OS among all other smart phone OS in terms of compatibility of various hardware. The compatibility of Xbox controller was initially tried with the Google Nexus 7 and the result was positive. Xbox controller was running successfully on the Jelly Bean of Google Nexus 7. To Use Xbox Controller On Jelly Bean, first and foremost the user needs to have a breakaway cable of Xbox. There is a shortcut of connecting the wired together without going to any sort of complications. First the Xbox controller's cable or the breakaway cable needs to be stripped followed by the USB cable.
Procedure:
Then the corresponding colors of the wires need to be matched and then attached. There will be an extra yellow wire from the controller which can be ignored. The USB cable is the ordinary OTG cable available in the market which will be attached to the android Jelly Bean phone. The attachment of the wires needs to be perfect and flawless otherwise the controller may not work properly. People can search and buy cables of Xbox controllers with USB on one side where the cutting and joining of wires will not be needed. But it is very difficult to find those wires in the market as they are rarely available.
People's feedback:
Till now, there was only one problem heard as feedback from the users. The problem says that the L and the R trigger buttons of the controllers are not working. But expert reviews say that these are results of broken controllers and should not be blamed on Jelly Bean for the problem. So it is highly recommended to use a full working controller to use the service provided by the Jelly Bean OS. It may also happen that the deprivation of proper button mappings of analog trigger buttons to the digital virtual button which can be solved by button remapper.
This service of connecting the Xbox controller has helped the game freaks to play games on android in much more exciting way. Those people now get more interest in playing games on their phone than on a computer. So the steps must be followed to Use Xbox Controller On Jelly Bean.