We have already discussed that Android Mobiles are one of the best choice smartphones in any budget category. These all have powerful features of different Android versions with different hardware combination, addition to our earlier articles, Today we are going to discuss about 5 Top Android Smartphones in 2013 in Any Budget Segment. If you have not read our earlier articles on Top Android Smartphones, then please read below articles.
5 Top Android Smartphones in 2013
Apart from above mentioned articles on Top Android Smartphones in different categories, we will discuss on Top Android Smartphones for Any Budget.
1.
Samsung Galaxy S4
Samsung has always wowed smart phone junkies with its user friendly interfaces. Samsung Galaxy S4 brings many revolutionary features like Smart Stay, Smart Scroll, Air View, Air Gestures. Featuring Android 4.2.2 (Jelly bean) on a 5 inch Full HD Super AMOLED (1920 x 1080) display screen, this phone runs on dual processors (1.9 GHz Quad-Core Processor / 1.6 GHz Octa-Core Processor). The 13MP camera is superb and one can take innumerable pictures and store songs on the expandable storage capacity of 64 GB. This is one of the Top Android Smartphones, and it will certainly going to win multiple awards as the smart phone of the year, similar to Samsung Galaxy S3. Samsung Galaxy S4 price is Rs. 41500 in India.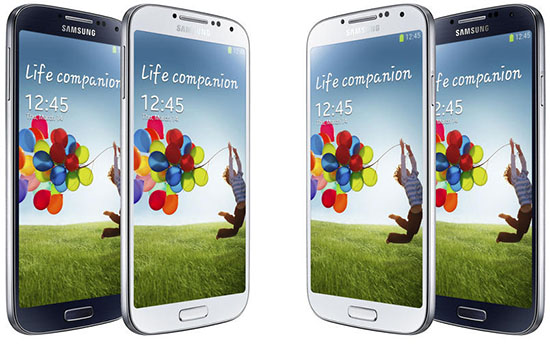 2.
Samsung Galaxy Note 2
Phone? Tablet? Or a Phablet as it is popularly known in the tech circuit? Whatever it may be, the 5.5 inch Super AMOLED screen is simply irresistible when it comes to razor sharp display and crisp graphics. Samsung's Touch Wiz user interface scores high again coupled with the legendary Mali-400MP Graphics processing unit. This phone runs the Jelly bean version (version4.1) of Android OS. Powered by the 1.6 GHz, Cortex A9 Quad Core processor, the phone is often marked as one of the 5 Top best Android Smartphone released in 2012.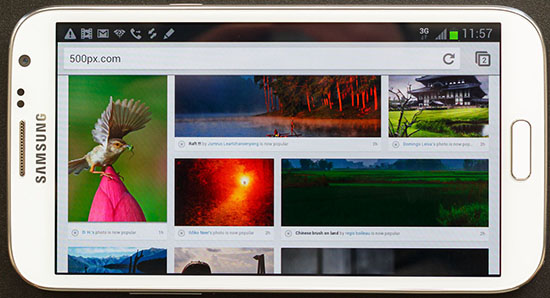 3. HTC Butterfly
The curvy, compact and the beautiful new HTC Butterfly equipped with the Gorilla Glass 2 Super LCD screen is one of the best phones to be released this year in the Android Jelly Bean category. It features the new Krait Quad Core processor form Qualcomm. The revolutionary display and excellent graphics make this phone one of the 5 Top best Android Smartphones. The display is Full HD at 440 pixels per inch and the HTS Sense 4+ weaves magic on the user with its appealing functionality. The 8 Mega pixel camera with LED flash is an excellent feature to go with this phone.
4. Sony Xperia Z
This is the result of Sony's unprecedented attempt to conglomerate its best ever innovations into an Android jellybean smart phone. This includes the brilliance of the BRAVIA Engine 2, The Sony Cyber Shot experience and loads more. The BRAVIA display is a characteristic 5 Inch TFT HD display with crisp graphics powered by the 1.5 GHz Snapdragon Quad Core processor from Qualcomm. The 13 MP Camera with the 2MP Secondary camera gives perfect Cyber Shot clicks with HD Video recording facility. The phone is water and dust resistant and the design is compact and super strong.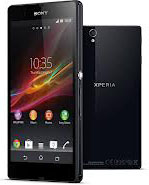 5. HTC One
With the world's most popular new feed programme, HTC Blink feed, all over the homes, HTC never lets its users stay out of touch with the world around. The form factor is irresistibly charming with the sleek, aluminum back and body and the Dual camera and stereo speakers that give it the lookers' edge. The Ultra Pixel camera from HTC is powered by the Snapdragon 600 1.7GHz Qualcomm processor. HTC Sense UI on the full 4.7 inch HD 1080p display wonders supported by the latest version (v4.4) of the Android.
Hope you like our article 5 Top Android Smartphones in 2013 in Any Budget Segment, if you disagree with our list, or feel that some other phone should be include in the list, please share your 5 Top Android Smartphones in 2013 in Any Budget Segment.