LG Optimus F3 LS720 is one of the new smart phones released by LG electronics. It is actually a CDMA smart phone supporting android. This smart phone falls under the LG optimum series of smart phone. The LG Optimus F3 Features consist of all the latest technologies and that is what attracts the customers.
LG Optimus F3 Features and Specifications (LS720)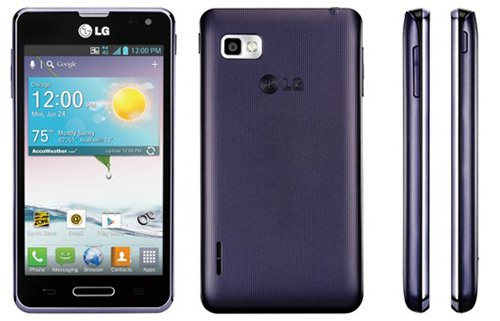 Basic features:
LG Optimus F3 Features are just outstanding. Some of the cool features that are supported by the phone are like geo tagging. Then it also supports the video player, audio player and the FM radio features. Thus the user can easily entertain themselves for 24×7 hours. It has also got many other features like it supports 2G, 3G, 4G LTE connectivity features along with the Wi Fi direct as well as Wi Fi hotspot support. The smart phone has also got the proximity and the accelerometer phone sensors. The front camera of the smart phone allows the user to make a video call.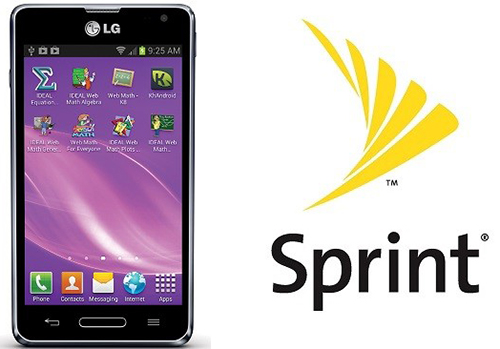 Internal specifications:
LG Optimus F3 Specifications are something that should be noted. It runs on the platform of android version 4.1.2 jelly bean operating system. Its size is also quite large and its weight is not so heavy. The processor of this phone is just outstanding; it has got a 1.2 GHz of dual core processor. The display of the smart phone is also quite good. The smart phone has got a screen size of 4.0 inches of IPS LCD screen and it supports a resolution of 480×800 pixels. The screen is protected by the gorilla glass 2. This smart phone has also got a very good camera which is 5 mega pixel and it also supports the autofocus and LED flash.
Memory:
It has also got a VGA front camera. The RAM of the phone is quite high and it is 1 GB. The smart phone is having an internal memory of 4 GB. The memory of the phone can also be extended easily up to 32 GB. This can be done with the use of an external memory card. Lastly, the battery of the phone which is a 2460 mAh lithium ion battery is also very good, as it allows a talk time of up to 16 hours to the users. LG Optimus F3 Price is lower than the price of most other smart phones that are available with the similar specifications in the market at present. LG Optimus F3 price will be around Rs. 15,999 in India.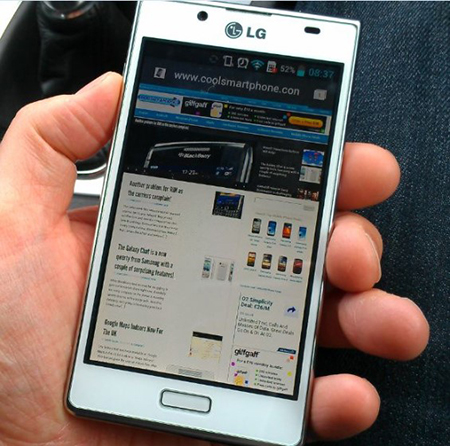 LG Optimus F3 LS720 will surely be able to grasp a larger part of the smart phone market share. People can easily go for it, which comes with such an outstanding features and LG Optimus F3 Specifications. Well, it will be perhaps being available in the market with two colors and they are purple and titanium. Hope you are more interested to know about LG Optimus F3 Features, Please ask in comment section.