The Canvas Doodle 2 Smartphone from Micromax has become widely popular for its innovative design and superior features that can compete with most of the available Smartphones in the present market. Read on to garner sound knowledge about Micromax Canvas Doodle 2 features and Specifications.
Micromax Canvas Doodle 2 Features and Specifications (A240)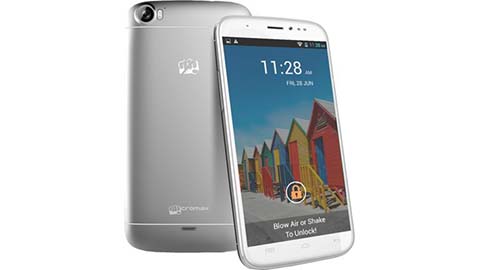 The Micromax Canvas Doodle 2 Features
The Micromax Canvas Doodle 2 comes armed with the latest Android Jelly Bean version 4.2 Operating systems developed by Google. The new version of Android is more buttery, much faster and smoother in-terms of performance. The operating frequencies provided is a GSM 900, 1800; UMTS 2100. It is a dual SIM Smartphone with two GSM SIM slot.
This device is powered by a 1.2 GHz Quad core processor, which ensures a lag-free performance on multi-tasking. Multi core maintains the battery level and protects it from draining out soon during break-free performance.
The screen size is 5.7 inches which is big enough for a Smartphone, with a 1280 x 720 p HD resolution. Experience the best while watching HD videos or blue-ray format videos. The device produces a high quality images and videos using the IPS display option.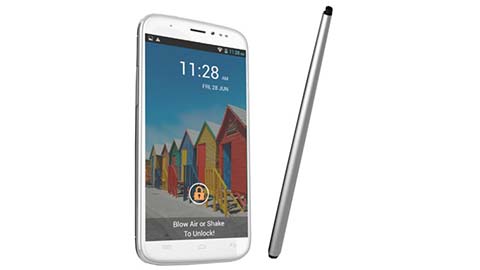 Specifications of Micromax Canvas Doodle 2
This phone has a premium quality camera with powerful 12 Mega pixel lens for great image clarity. The primary camera has a dual LED flash light for focusing and burst shooting in low light to illuminate the subject. Apart from the rear camera, the Micromax Canvas Doodle 2 also has a front camera of 5 Mega pixels for video calling facility and self clicking.
A 2600 mAh Li-Ion battery is powered to the new Canvas Doodle 2 that provides up-to 8 hours of talk time on all available 2G networks and 6 hours on 3G.
Google Android caters the preinstalled browser for connecting your device to the internet.  The 3G network enables a maximum bandwidth speed up to 42 Mbps.
Some additional features provided like, 5 point multi-tasking, video panning, mobile tracker, game hub, S-pen, smart pause options, unlocking with air blowing or shaking, aluminium battery cover with anti-leakage seal, live video streaming and much more options.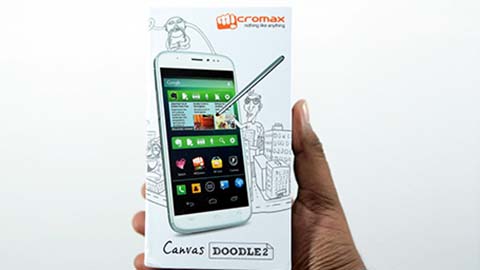 On the whole, the device is pretty competitive with great specifications and features compared to other Smartphones on the present market. This outstanding device is hanging a decent price tag of 19000 INR. Thus, the Micromax Canvas Doodle 2 price is also pretty economical considering its wide array of features.  So, if you have the budget in your hand and if you are really satisfied with the product details then go for it with your eye closed.