LG G2 comes with some of the most effective and viable features that are not only appropriate but are also immensely stylish and superbly created. The camera, video quality, touch screen and entire 'look' of the phone is innately appealing. Thus, if you are a Smartphone lover, then this phone is perfect for you. Glance on to have a better grasp and knowledge about LG G2 Specifications and features, and also price.
LG G2 Specifications and Features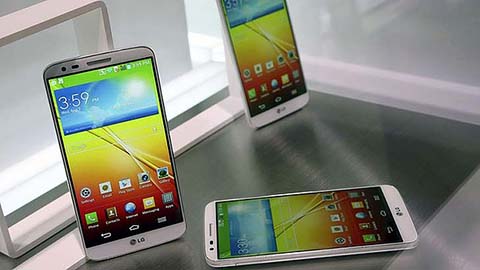 LG G2 Features in a Nutshell
Well, LG G2 comes with a wide array of features that are not only effective but are also equally apt and purposeful. From the superb 13MP camera equipped with autofocus coupled with the amazing screen size, this phone probably endows you with the best Smartphone experience which you've ever had. Apart from this, the G2 also comes with a stunning and dynamic DOLBY sound, which again is innately useful.  The phone has an updated Android Jellybean Operating system, which again makes your Smartphone experience, all the smoother. The processor is quad core 2.26 GHz Krait 400 and this phone also comes with updated and high qualified sensors like accelometers and gyro sensors. Again, unlike most Smartphones, the G2 also offers you the facility of a radio, which again is highly purposeful. This phone comes in black and white colors, thereby adding a hint of panache to the entire Smartphone.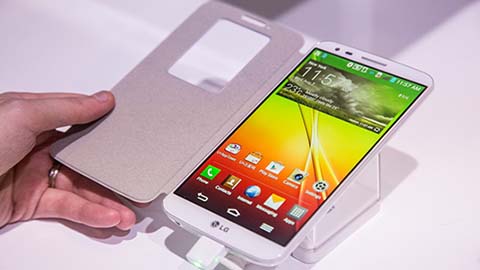 LG G2 Specifications
The phone comes with a 5.2 inch touch screen having a screen resolution of 1080X1920, which again, offers you high definition pictures in a jiffy. The camera again, is superb with the amazing picture quality and the superb face detection. The G2 has a weight of 143g and size of 138.5 x 70.9 x 8.9 mm, which again fits perfectly in your pocket. Again, this phone also comes with an additional micro SD port apart from the conventional connectivity options like GPRS, EDGE, and Wi-Fi and so on. Multitouch protection is offered by this Smartphone of LG which also supports high speed 2G and 3G connectivity. All in all, this phone offers you all those features that you always wanted your Smartphone to have. Moreover, apart from the mentioned features, the supposed price of the phone is also pretty cost effective.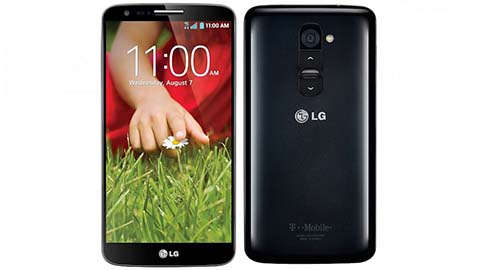 Thus, if you wish to enjoy a redefined Smartphone experience them 'this is it'. With this phone you can enjoy an amazing Smartphone experience.
LG G2 price in India
The LG G2 price in India for the 16GB version is ₹41,500, and the 32GB model price is ₹43,500. LG G2 price for 16 GB white model at Snapdeal is ₹39,299.
Hope you like LG G2 Specifications and Features, and definitely want to feel this smartphone in your hands.